We're southeast Asia's premier fixing and production house, entrusted with some of TV's most popular brands.  We're experienced, creative, professional, and 99% local.
Our team provides invaluable inside knowledge on culture, geography, and regulations.  But we also understand the standards needed for Western production, so you get the best of both worlds.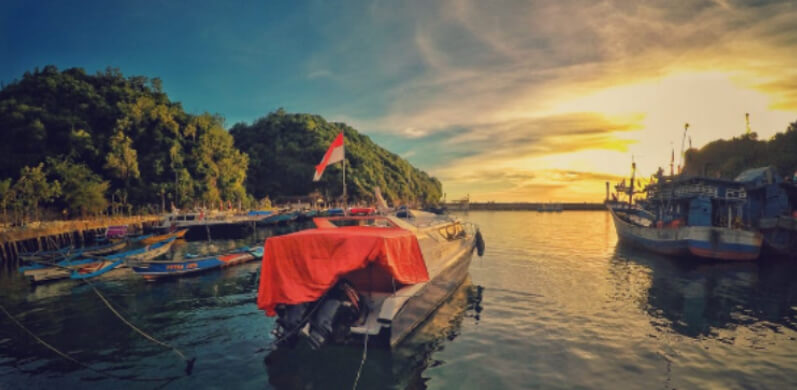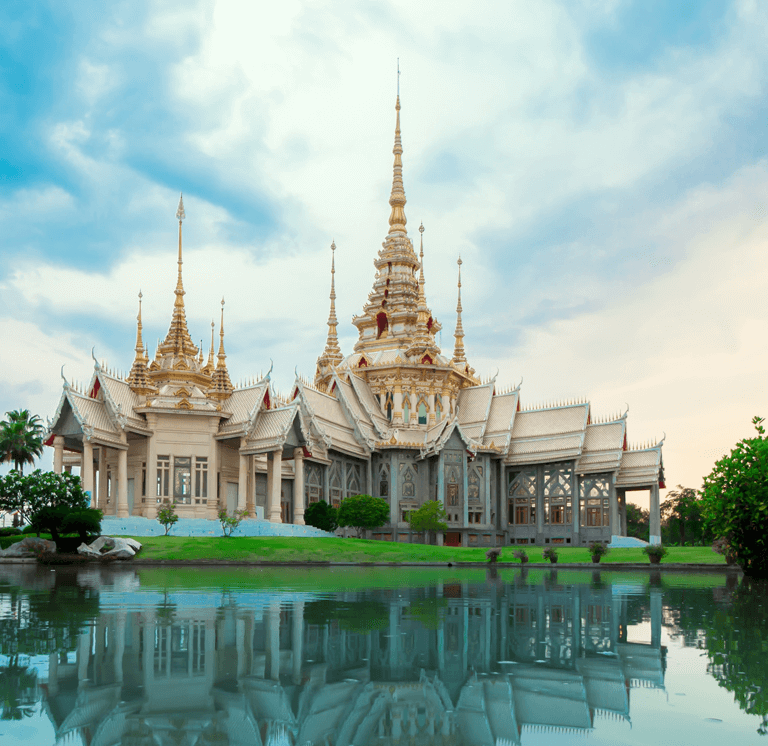 Boasting a good infrastructure, a thriving film business, and a wide array of scenery, Thailand makes an ideal southeast Asian shooting locale.  Permits and visas are easy to obtain, and there is no shortage of locations and potential stories to make for a successful shoot.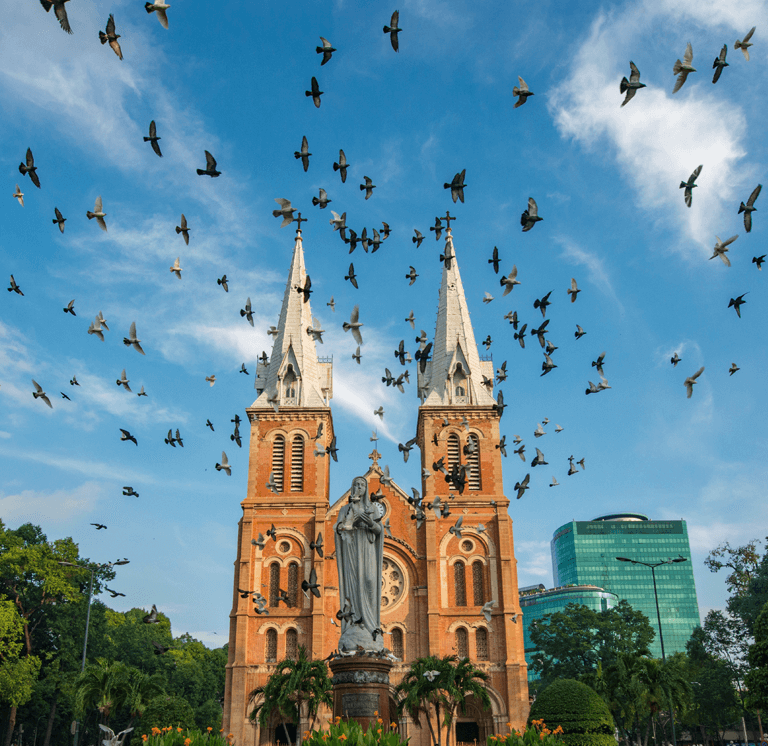 Vietnam offers a bounty of exotic shooting locations, often untapped by major productions.  The country now openly welcomes filming projects and permits are getting easier and simpler to get.   As our original country of operation, Vietnam is truly our specialty!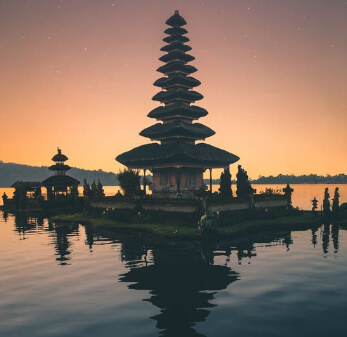 Southeast Asia's biggest country offers its widest range of locations. With over 18,000 islands, 3000 ethnic groups, volcanos, and everything from a modern city skyline to thatched hut villages, there is plenty to choose from in the world's fourth most populous country.
We research, provide ideas, scout locations, crew your shoot, hire your gear, book your permits, fuel your vans, plan your day off, and arrange everything else you need for a successful shoot.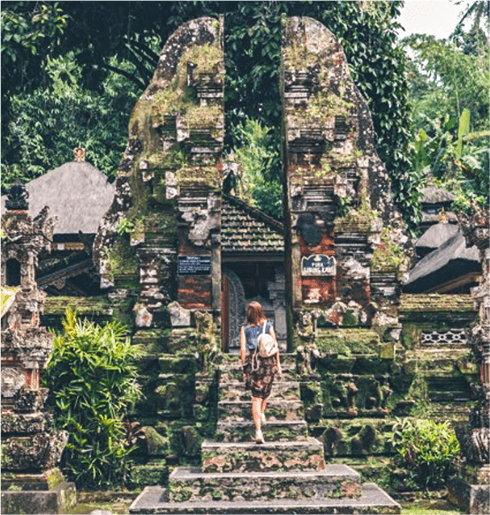 Research, Prep, Location Scouting, Filming Permits
We research, provide ideas, scout locations, anything you need to bring your project from conception to reality. All the whilst we negotiate hard on your behalf for the best terms and costs for all locations and contributors, and talk you through any extra costs that may arise to ensure there is absolutely no surprise on the final budget.
Logistics, Transportation, Accomodation, Catering
We take care of everything, from day-to-day scheduling and logistics, to accommodation, catering and transportation. You just need to show up, point and shoot…. ok, maybe a bit more than that, but know we've got your back and we specialize in having smooth shoots, regardless the amount of locations, crew, cast, you name it.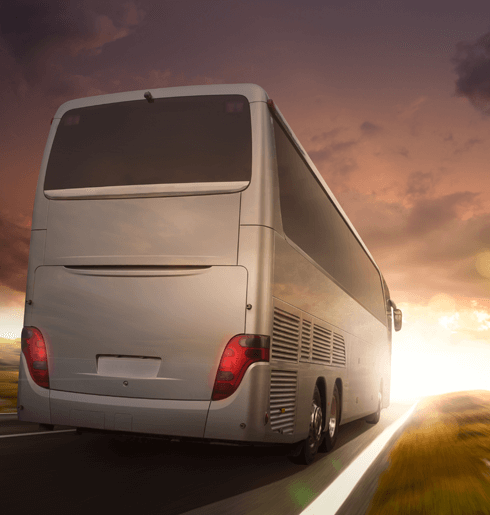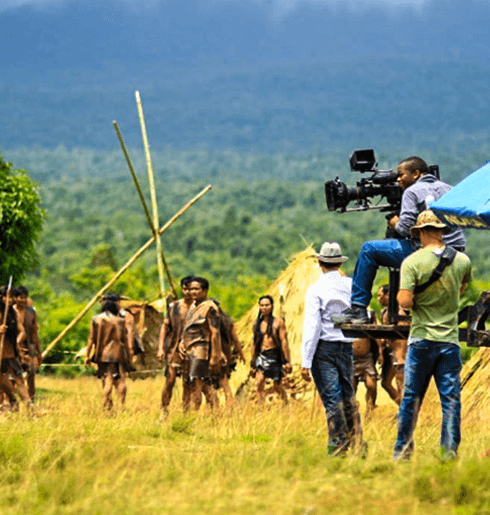 Crewing, Car Rental, Talent.
Our multilingual crews and staff have worked on all types of projects: Hollywood features, TV commercials, travel & food shows, documentaries, corporate shoot, you name it. No project is too big or small for our experienced crew, from production managers and assistants to tech crew to wardrobe and runners.
Why choose Local Fixers Asia
We've worked with the likes of Jeremy Clarkson, Gordon Ramsay, Bear Grylls, Discovery, the BBC, Syfy, Netflix, National Geographics, and many more. We always deliver on schedule and on budget, so our A-list clients keep coming back.

Over 13 years of experience in southeast Asia, working on productions just like yours

Simple and stress-free permit applications thanks to our relationships with local authorities

Quick, efficient, responses to emails to keep you updated on all developments

Expert knowledge in local geography, culture, language, and much more

Bookings and arrangements tailored to your needs

Highly trained and experienced local crews
We currently only accept email queries, with the aim of replying within 24hrs. 
Keep in mind that we're based in southeast Asia (GMT+7).